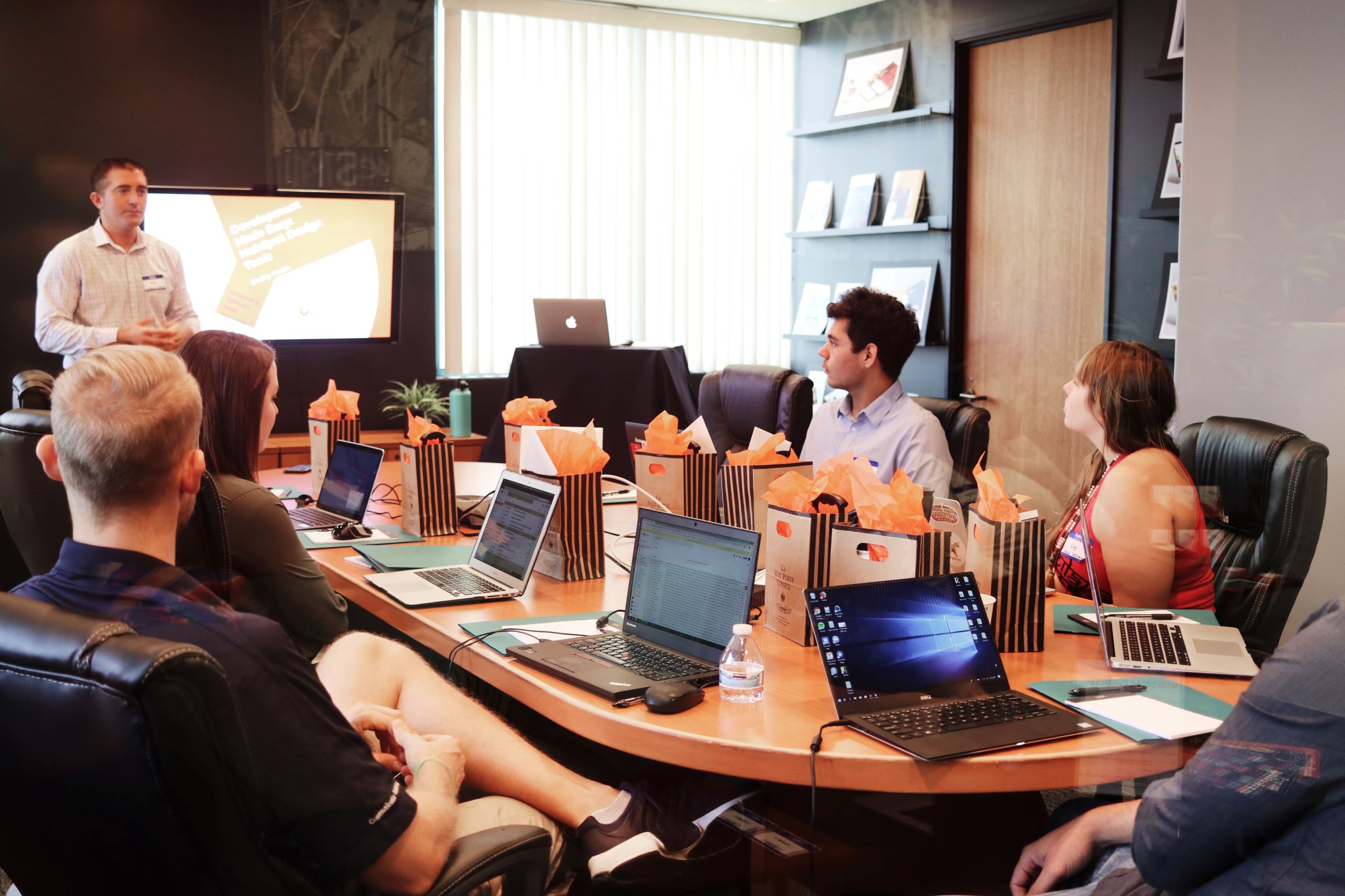 Advanced training allows engineers who are currently developing intermediate or technical positions, acquire professional skills that allow them to access managerial positions or assume professional attributions that their current degree does not give them.

With the aim of offering multidisciplinary training, the EUSS has developed, together with the Universitat de Vic (University of Vic) and the Universitat Autònoma de Barcelona (Autonomous University of Barcelona), ​​the Master's Degree in Industrial Engineering, which deals with areas such as mechanical engineering, manufacturing management, electricity, electronics, new materials, energy and the environment, bioengineering, industrial construction, organization and management of companies, etc.

It is an official master's degree that enables the exercise of the profession of industrial engineer, providing the skills of this profession and those that allow a focus on research for the realization of a doctoral thesis.