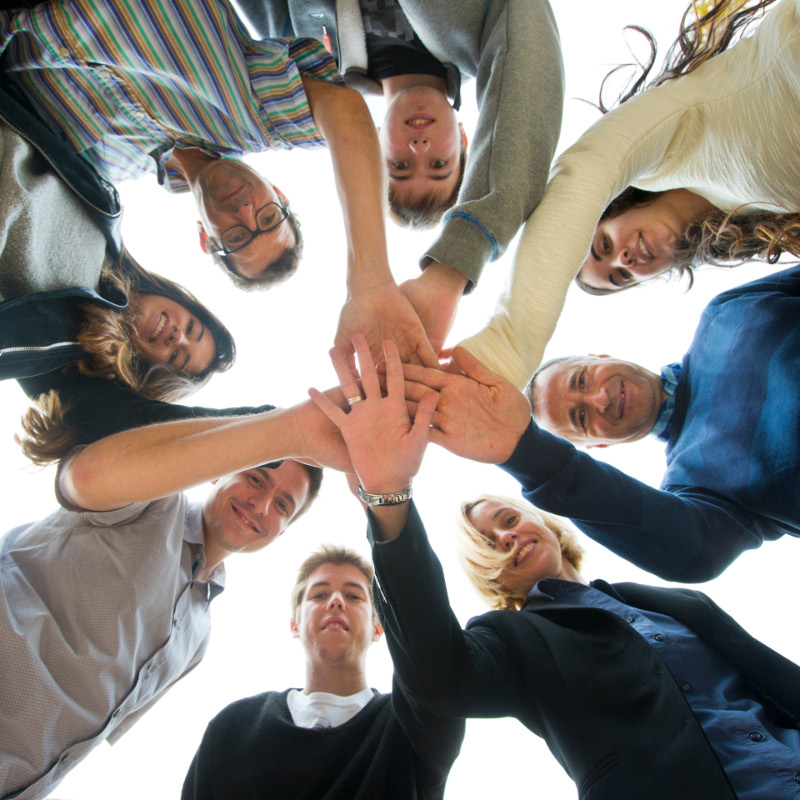 The Rinaldi Foundation offers each academic year two types of scholarships so that students who enrol in the Salesian University School of Sarrià can deal with the financing of a part of the cost of their studies. Students who receive these aids can renew them each course as long as they meet the criteria established in their bases.
General description of our scholarships:
Collaboration scholarship: consists of performing, under the supervision of a responsible person and according to the personal profile of each student, different functions in the areas, departments or services that the School annually determines. You will receive an amount for the hours you do as a fellow.
Study grant: this type of scholarship is awarded to students with a good academic record. In case you receive this scholarship you will benefit from a discount on your registration.
Check the bases of our scholarships at the end of this page.