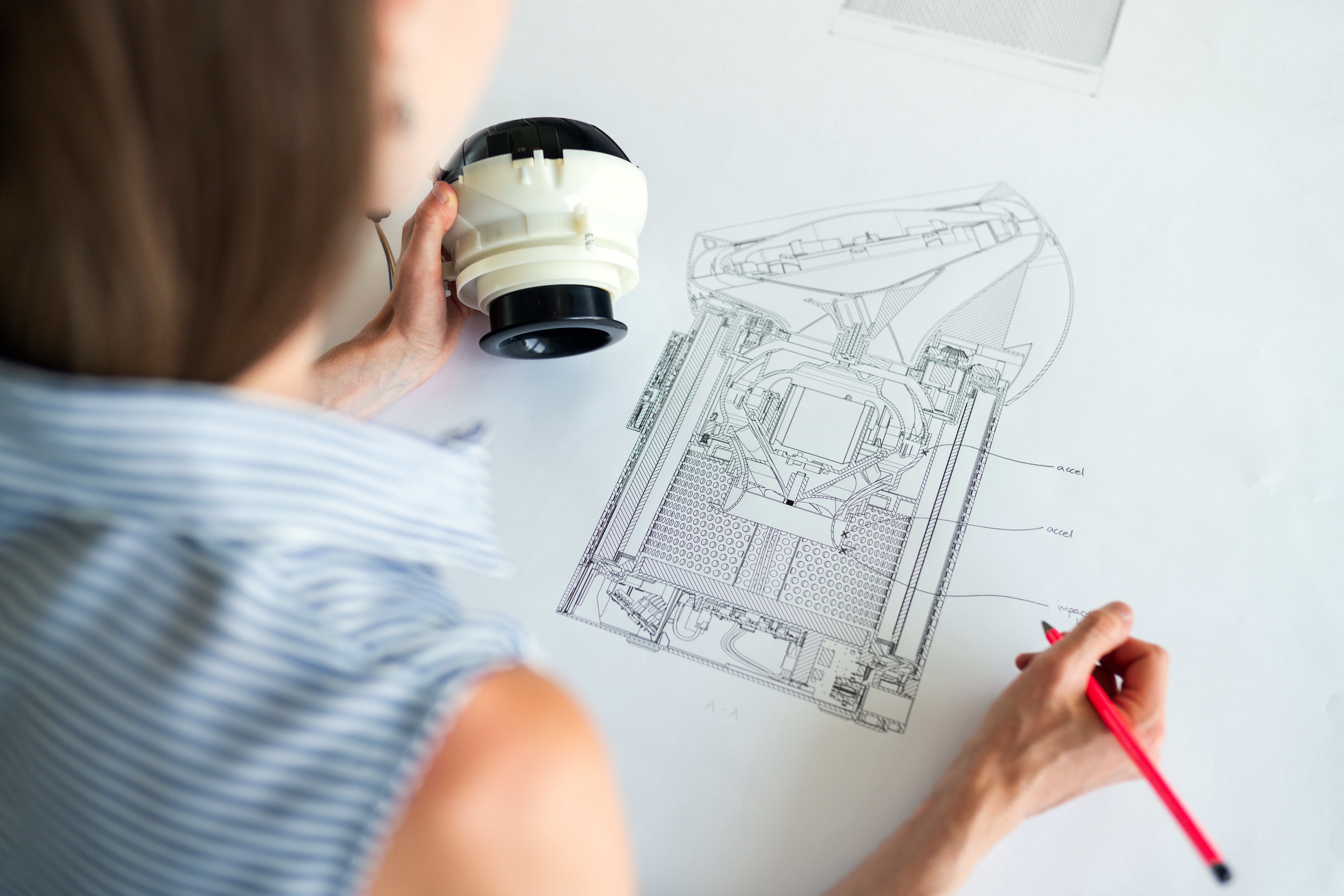 The AQU periodically publishes the study on graduate placement of higher education graduates in Catalonia.
In its latest edition (7th edition of the study), published in 2020, the EUSS obtained a leading position in the field of industrial technologies. The study involved public universities, private universities and 37 affiliated centres.
In this edition, 17,500 graduates from the 2015-2016 academic year were surveyed.