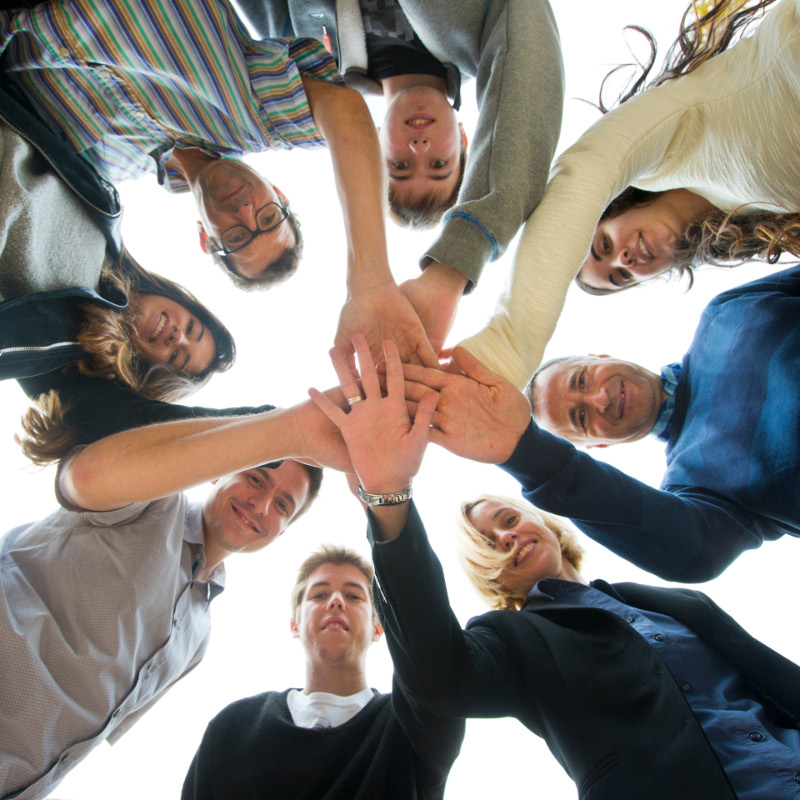 Mission
Escola Universitària Salesiana de Sarrià (EUSS), promoted and supported by the Rinaldi Foundation, is a higher education centre that offers engineering studies, preferably in the industrial field.
Through teaching, research and training, EUSS promotes the personal development of young people, and the enrichment of the industrial and cultural fabric of our country, thus contributing to build a fairer and more united world.
Teachers, students, together with the administrative and service staff form an academic community that shares the style of coexistence and interpersonal relationships the Salesian charism is so well known for.
Vision
EUSS aims to achieve wide academic and social recognition in the Catalan area of industrial engineering, through the transmission of knowledge and the development of the competencies and skills required for the different specialties.
Values
1. We understand freedom, justice, solidarity, tolerance, peace, and sustainability as fundamental values in our school.
2.We embrace Don Bosco's educational system, based on the trinomial of Esteem, Thought, and Transcendence, together with the network of quality personal relationships. All this generates an atmosphere of proximity that encourages young people's comprehensive personal development.
3.We are constantly available along the students' formative process by offering them both dialogue, and active presence.
4.We promote dialogue between technology and humanism, and between culture and faith in the academic environment.
Our teaching-learning approach
5.We give personalised attention to each of our students.
6.We encourage initiative and research.
7.We place special emphasis on the practical side of study.
8.We are constantly seeking the most appropriate teaching methods for our courses.
9.We pay close attention to the quality and suitability of our facilities and technical equipment.
10.We promote the use of information and communication technologies in the educational and technological fields.
 Our university environment
11.We integrate teaching and research in the curricular development of both students and teachers.
12.We offer society the results of our work, our study, and our research.
13.We collaborate with companies, social actors, as well as other university centres.
14.We systematically evaluate, and update our university project.
15.We foster the continuous training of every member of our academic community. At the same time, we promote programs aimed at our society, and also the business world.
16. We opt for a close, participative, transparent, high-quality style in the management and the school services.
17. We are alert to the specific emerging values of the younger generations.
18. We approach study as responsible work in preparation for professional practice.
19. We encourage our students to actively, responsibly, and committedly participate in different activities and forms of association, both inside and outside our school.
20. We favour our students' labour market integration, together with international mobility while encouraging their entrepreneurial spirit.
21. We adapt our training offer to people already in the working world.